The unintended consequences of External Sharing from SharePoint sites
"We make a living by what we get, but we make a life by what we give." ~Winston Churchill
Sharing and giving users access to SharePoint sites can be easy and simple, yet without forethought can keep Site owners living a business life administering and supporting users.
In this session we will review Sharing with users and the deficiency of Office 365 UI for viewing users who have access to content on your SharePoint site. We will then demo SP REST JSON, Power Automate and PowerShell auditing options.
Join us to learn not only what has happens when you share in SharePoint, but how to view and audit all users with access.
LOCATION
Online Only
Boston, MA 02114
Speaker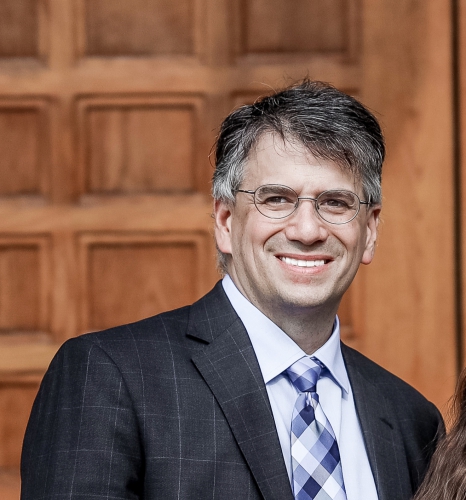 William Gunning
Bill is a leading IT professional working in SharePoint and Office 365 collaboration platforms. He is a proven team leader in problem solving and creating new business systems and processes.