A year has passed, many things have changed, updates have been made; is it time? Is it finally safe to migrate from Skype for Business to Teams? What does that involve? Microsoft has said that Teams has "achieved feature parity with Skype." What on earth does that mean? 
Teams is now the fastest-growing business app in Microsoft's history. Some 329,000 organizations, including 87 Fortune 100 companies, are now using Teams. 
We'll explore the latest Ignite announcements and the future of Teams, including its absorption of StaffHub features. Staff Hub is being deprecated as a standalone product and will soon exist only as part of Teams. 
We'll discuss these developments and tweaks coming to Teams in this session. Come join us, as we continue to "work out loud."
LOCATION
Microsoft MTC
5 Wayside Rd
Burlington, MA
Speaker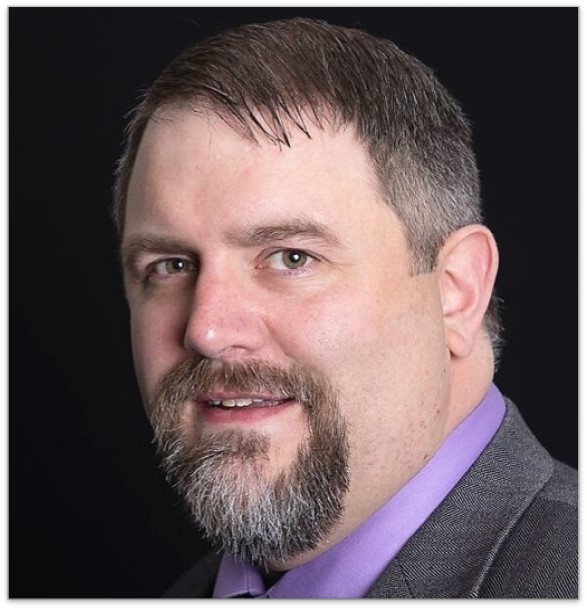 Mike Dixon
Making Office 365 work for you.
With more than 20 years of IT experience, Mike Dixon is one of the Boston area's leading experts in Microsoft Office 365. Dixon is passionate about creating positive user experiences that lead to higher adoption rates, increasing both productivity and ROI. He believes the way to achieve these goals is through user involvement at all stages of any new technology project and in-depth training for everyone.
He is one of the founders and chief organizers of the Boston Office 365 User Group, a community focused on sharing knowledge around Office 365's ever-growing, always-changing suite of technologies.
Dixon's company, Wellington Street Consulting, provides organizations, from startups to Fortune 500 companies and government agencies, with both cloud-based and on-premises IT solutions that improve productivity and user experience while reducing cost. Wellington has earned the Microsoft Silver competency level in Small and Midmarket Cloud Solutions.