Building a User-Centric Intranet using Office 365 Communication Sites and the SharePoint Framework
A Boston-based Biotech firm was looking to increase employee engagement and productivity. Stale and cluttered content combined with a disorganized architecture and interface led to low employee adoption of the company Intranet. TrnDigital was engaged to transform and enhance the intranet user experience. Through deep user research across all lines of business, we were able to gain insights to drive an ideal balance between functionality, customization and optimum user experience. The design, information architecture, and governance were deployed to be scalable and adaptable given the rapid pace of change in Office 365. Join us as we share our journey and lessons learned with this transformational project.
LOCATION
Microsoft MTC
5 Wayside Rd
Burlington, MA
Speaker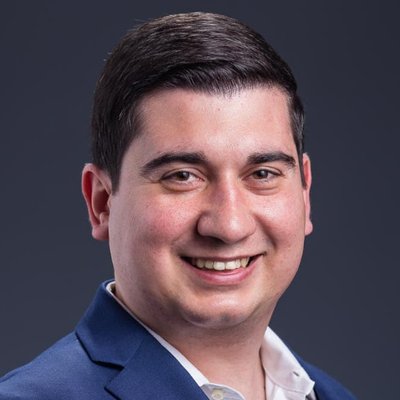 Dimitri Ayrapetov
Dimitri has over 15 years of experience in driving transformational digital projects in various thought leadership and delivery roles across an assortment of industries. He has defined digital strategies and roadmaps for Fortune 500 firms and then led multi-geographical teams of over 100 personnel to successfully deliver objectives against the vision. He has co-founded the Boston Office 365 User Group and speaks at industry events around the country to evangelize the future of digital and mentor the next generation in the ever-changing world of technology.