Viva Insights: Measuring Culture for Organizational Impact
In the wake of the remote work revolution prompted by the pandemic and current economic uncertainty, it has likely never been more important to understand employee engagement and company culture.  The talk "Viva Insights: Measuring Culture for Organizational Impact" will explore how Microsoft's Viva Insights platform can be used to assess and improve organizational culture. Patrick Keating will lead a discussion of the importance of understanding and measuring culture for achieving business goals, as well as the benefits of using Viva Insights to gather and analyze effectiveness and engagement. Overall, attendees will gain a deeper understanding of the role of culture in organizational success and how technology can be leveraged to foster meaningful change.
LOCATION
Microsoft MTC
5 Wayside Rd
Burlington, MA
Speaker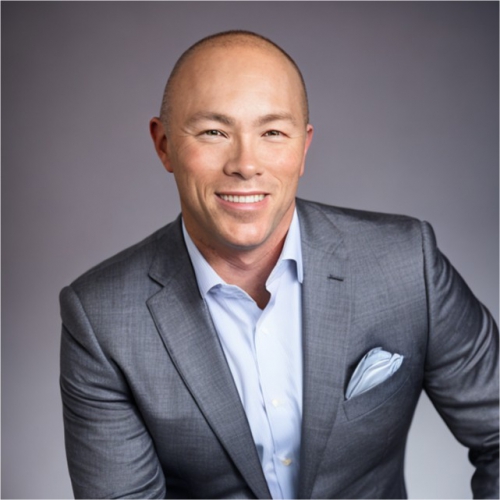 Patrick Keating
Patrick Keating of Avanade is a 16-year veteran of the Microsoft Partner community.  His work has been highlighted in two Microsoft case studies and he was one of five practitioners highlighted for excellence in Cloud Immersion Experience facilitation in a Microsoft video testimonial.  Patrick is also a past SharePoint Saturday speaker.  When he isn't aiding clients' digital transformation, Patrick serves on the board of Wellesley Youth Baseball & Softball and supports his family's many sports activities.  Patrick is both a graduate of UMass Amherst and a Babson MBA.  
Register
You can join us in person or online!