Viva Connections: Bring your intranet to the next level
The COVID pandemic brought the importance of connection to the forefront of every organization – and in many cases, raised the profile of the intranet as a key aspect of employee digital experience. This session explains how Viva Connections can help bring your intranet to the next level from an engagement, value, and outcomes perspective. Learn practical steps that you should think about to take advantage of Viva Connections and create an experience that supports every employee with personalized news and resources to do their best work.
LOCATION
Online Only
Boston, MA 02114
Speaker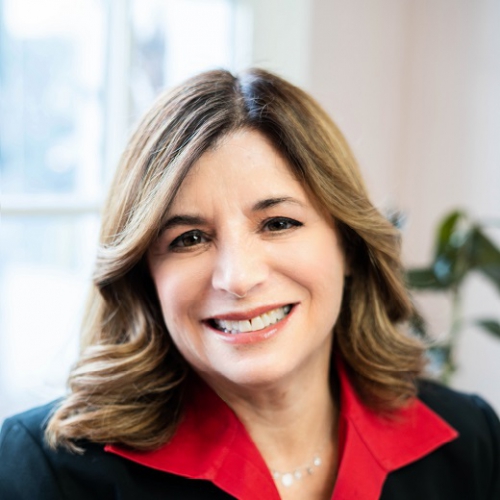 Susan Hanley
Susan Hanley is a business analyst and information architect specializing in the design, development, and implementation of successful knowledge management, collaboration, and intranet solutions based on SharePoint and Microsoft 365. She is a Microsoft Office Apps and Services MVP and the co-author of the Essential SharePoint book series. She also writes the Essential SharePoint blog for Computerworld.com.