Tool Talk without Tim the Tool Man
Learn about the best tools for helping out with M365 tasks and development whether it's desktop software, a browser extension or a third-party website.  Our experts will share their must have tools for everyday carry.  
We'll then host an open discussion where you can voice your opinion on your favorite tools and discuss them with peers. If you have a favorite tool for helping out with o365 task/dev let us know at https://bos365.info/BestTools  
This Free event will be online only. Scroll to the bottom of this page for the Session ticket.
LOCATION
Online Only
Boston, MA 02114
Speaker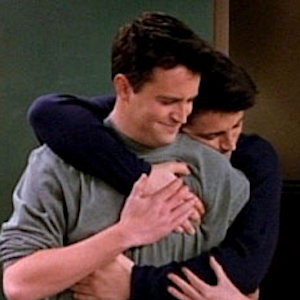 Mike & Bill
Mike Dixon
He is one of the founders and chief organizers of the Boston Office 365 User Group, a community focused on sharing knowledge around Office 365's ever-growing, always-changing suite of technologies.
Dixon's company, Wellington Street Consulting, provides organizations, from startups to Fortune 500 companies and government agencies, with both cloud-based and on-premises IT solutions that improve productivity and user experience while reducing cost. Wellington has earned the Microsoft Silver competency level in Small and Midmarket Cloud Solutions.
Bill Gunning
A leading IT professional working in SharePoint and Office 365 collaboration platforms. He is a proven team leader in problem-solving and creating new business systems and processes.
Register
You can join us in person or online!