Tips and Tricks for Microsoft Flow
Microsoft Flow is certainly powerful, but there are some sneaky tricks to get it to work fully.
This session includes a deep introduction to Flow and some "almost programmy" ways to get it to work for you.
We'll do regular stuff
Intro to Microsoft Flow
Trigger off a SharePoint list
Dealing with Loops and Branches
Having fun with Expressions
More Advanced Stuff
Nested trigger off a PowerApps
Using variables, arrays and structures to create objects
Pass objects across a Flow to launch web requests or other flows
Tips and tricks for maintenance and moving Flows between sites/tenants.
LOCATION
Slalom - Stuart Street
316 Stuart Street, Suite 300
Boston, MA
Speaker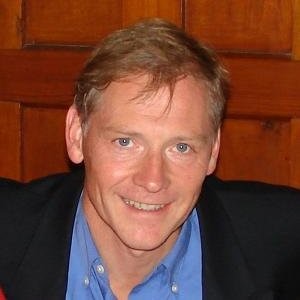 John Calladine
John is an IT Pro with over 30 years' experience in the Microsoft technology space.
Originally from England, he's been in Boston for over twenty years.
John set up his own consulting company [JCPC Consulting llc.] back in 2014, and specializes in Office 365 and SharePoint architecture. See more at www.jcalladine.net
Outside work, John is a triathlete, keen skier, wine teacher and bon vivant.