Strategy & Success: Practical Tools & Techniques For The Strategist, Information Architect & Business Analyst
People are complex. Office 365 is complex. Add the two together and you get some of the most challenging, difficult, and stressful situations, especially if you are responsible for facilitating shared understanding between them. Join Richard Harbridge to learn about actionable techniques to improve, simplify and amplify your leadership, business analysis and information architecture efforts with Office 365. Walk away with improved confidence when dealing with business and non-technical related challenges of Office 365, and be familiarized with effective tools and techniques that make Office 365 implementations more successful.
LOCATION
Online Only
Boston, MA 02114
Speaker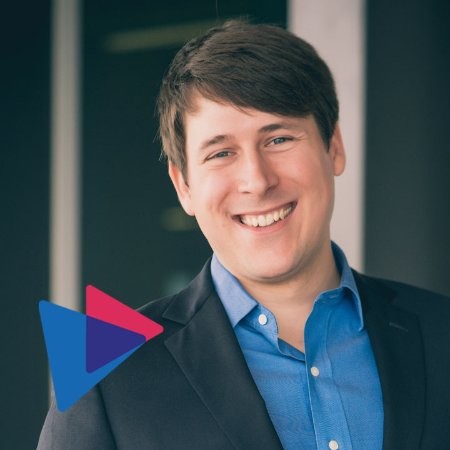 Richard Harbridge
My Goal: To be internationally renowned for the accomplishments and contributions I have made throughout my career and my personal life.

I am the Chief Technology Officer and an owner of 2toLead. I work as a trusted advisor with hundreds of organizations, helping them understand their current needs, their future needs, and what actions they should take in order to grow and achieve their bold ambitions.
Register
You can join us in person or online!