Staples Case Study: Green Field to Culture
Staples is a Fortune 500 company that has in the recent years gone through a major metamorphosis. There was no area where the company had to reinvent themselves and is continuing to do so. The way collaboration, messaging, and business process was not left untouched. This is a story that has been ongoing for over two years now and has gained a great deal of momentum. It does not matter if you are a company of 10 or a Fortune 500 company, releasing new functionality and fostering adoption is no small matter. This O365 User Group session is going to allow you to see behind the scenes and ask questions where you may be looking to expand into.
LOCATION
Microsoft MTC
5 Wayside Rd
Burlington, MA
Speaker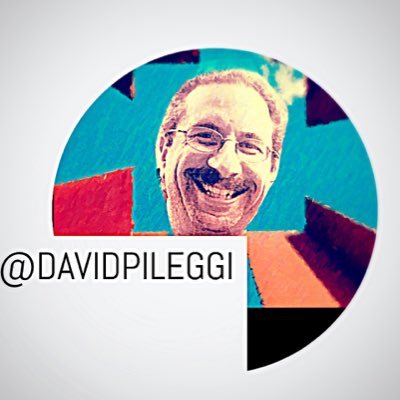 David Pileggi
David has been working with SharePoint for just over 13 years now, and BPOS (err. O365) since 2007. Starting as a SharePoint administrator for a large healthcare conglomerate, then moving into the consulting space, and is currently working at Staples. He has spoken at many different engagements on the speaking circuit since 2009. Husband and father of two. He has an interesting background working at Disney, Universal Studios and as an actor for a period of time making him... unique! Be sure to stop him and say hello!