SharePoint Conference 2019 Highlights
We'll review the big announcements for SPC19 and the roadmaps from each Product Group team. If you haven't watched the keynote yet, doing so would be great prep. Bring your questions for discussion, as this will be an interactive discussion as much as a presentation.
LOCATION
Garage NERD Hub & Maker Space
1 Memorial Drive, 1st Floor
Cambridge, MA 02142
Speaker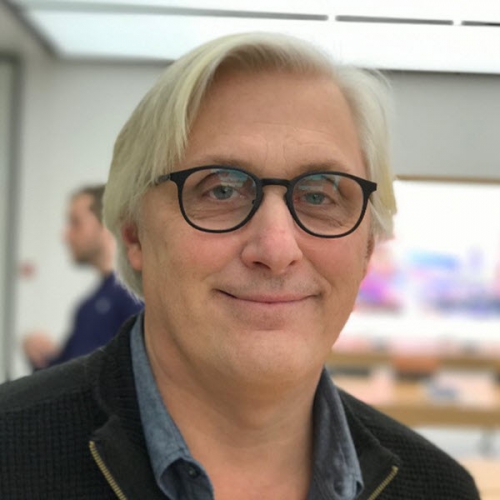 Marc D Anderson
Marc has over 35 years' experience in technology professional services and software development. Over a wide-ranging career in consulting as well as line manager positions, Marc has proven himself as a problem solver and leader who can solve difficult technology problems for organizations across a wide variety of industries and organization sizes.
Marc is the Co-Founder and President of Sympraxis Consulting, located in the Boston suburb of Newton, MA, USA. He is the developer of the jQuery Library for SharePoint Web Services (SPServices) and The SPXSLT Codeplex Project. He is a repeat recipient of the Microsoft MVP award for SharePoint Server (2011-2019).