Querying Power BI REST APIs within a Power BI Dataset
Would you like to build a Power BI dataset that could inventory your Power BI workspaces, reports, datasets, and refresh schedule? Would you like to query another dataset to import into your dataset?  In this session I'll show you how to leverage an open-source custom connector that connects to Power BI's REST APIs to do just that.  
This session introduces the open-source Power Query Custom Data Connector for Power BI REST APIs (https://github.com/kerski/powerquery-connector-pbi-rest-api-commercial), how to use it in Power BI Desktop, and I provide you a free Power BI template to get started for your current or next Power BI project.  This session supports both those working with Power BI Commercial or Government Community Cloud.
 
LOCATION
Microsoft MTC
5 Wayside Rd
Burlington, MA
Speaker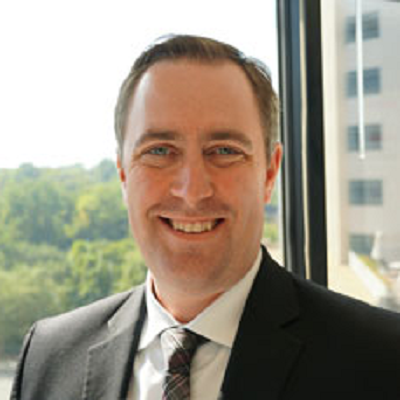 John Kerski
John Kerski is the Director of Microsoft Solutions at Client First Technologies (CFT) based out of Washington D.C. John provides technical and government leadership experience to help Federal Agencies and private sector clients utilize Microsoft products to their fullest potential.  John has been a certified project manager (PMP) for over 10+ years, and couples his project manager experience with his 15+ years in the tech industry to deliver enterprise-grade solutions on the Microsoft 365 and Power Platform.  
John speaks often on DataOps, a set of principles and best practices that guide teams toward increasing the quality of their data analytic solutions.  He has built several open-source templates to enable others to be successful with Power BI and publishes articles frequently about managing Power BI projects.
 
Register
You can join us in person or online!