Producing Live events with Teams
Microsoft Teams live events are broadcast events with Organizers, Producers, Speakers and Attendees.  In this session we'll compare and contrast meetings with live events and discuss what went well, workarounds, and areas for improvement.  Teams Live events can be used for hosting large scale events with more than 10000 attendees.  In this session we'll look at the recent Microsoft 365 Virtual Marathon which had over 400 sessions and 12,750 registered attendees as a case study.
LOCATION
Microsoft MTC
5 Wayside Rd
Burlington, MA
Speaker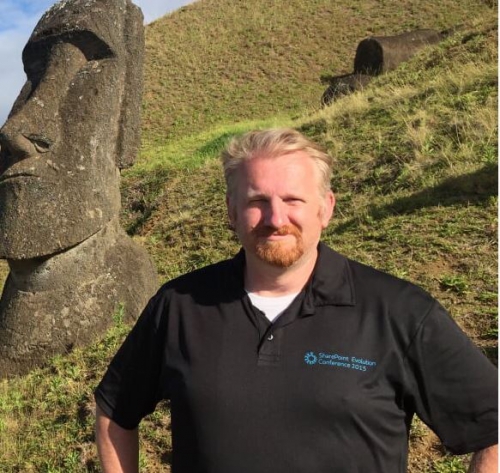 Joel Oleson
Joel Oleson is an Office Apps & Services MVP & Microsoft Regional Director.  Joel is one of the world's most connected Microsoft community leaders.  Joel was a key player in the launch of Microsoft's collaboration suite of products since the beginning as the first dedicated SharePoint Admin for Microsoft, and later as architect of the first Microsoft hosted version of SharePoint Online.  Joel spent 10 years in a variety of roles at Microsoft working with Slate.com, Office, and Microsoft 365.  His passion is to help build communities, mentor and train individuals.  What started as a passion for the web turned into a career in collaboration, intranets, knowledge management and business applications in the enterprise.  In his pursuits he's visited over 170/195 UN countries and continues to coach and mentor community leaders across the globe.  Joel works at Perficient as Director in the Microsoft National Practice.  Find him at collabshow.com and travelingepic.com
Register
You can join us in person or online!