Office 365 Is More Than SharePoint
SEE NEW LOCATION AND DATE
Office 365 is more than SharePoint, let's make a New Years resolution to use more O365 in 2019! We'll walk through the capabilities of Office 365 and its suite of features through use cases of how O365 can support your employees. We will focus more on capabilities O365 instead of simply talking through each functional component (don't worry, we'll discuss that too). Whether O365 is an old hat for you or you're still kicking the tires on O365, let's kick off the year with a refresher into Office 365!
LOCATION
Garage NERD Hub & Maker Space
1 Memorial Drive, 1st Floor
Cambridge, MA 02142
Speaker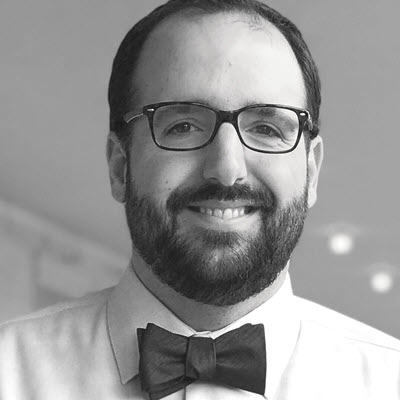 David Lozzi
David is a solution principal at Slalom, where he enjoys his time working with clients in discovering their needs and building modern collaborative solutions. He has been SharePointing for over 15 years, with the last several years spent in enabling enterprises digital transformation with Office 365. David is a blessed husband and proud father of 4 beautiful children, Christian, an avid do-it-yourself'er, all-around-technology geek, self-proclaimed chef, and outdoors-man.