Open mic to ask any and all questions/problems that you may have with the platform and allow our experts to provide you with free advice.
LOCATION
Online Only
Boston, MA 02114
Speaker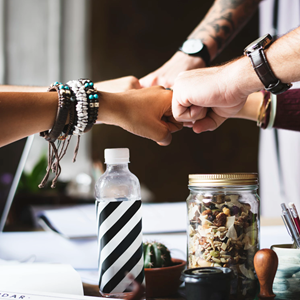 Experts
Handpicked experts! See the session details for the list of names.
Register
You can join us in person or online!