Managing Content Types in the Modern World
When the order of the day was huge, pyramid-shaped Site Collections for capabilities like Intranets, managing your Content Types was relatively easy: any Site Columns and Content Types you built in the root site were available throughout the Site Collection. When we needed more enterprise-wide information architecture, we turned to the Content Type Hub. In our new, flatter world, we need to think about information architecture differently while hanging onto the better practices of the past.
LOCATION
Microsoft MTC
5 Wayside Rd
Burlington, MA
Speaker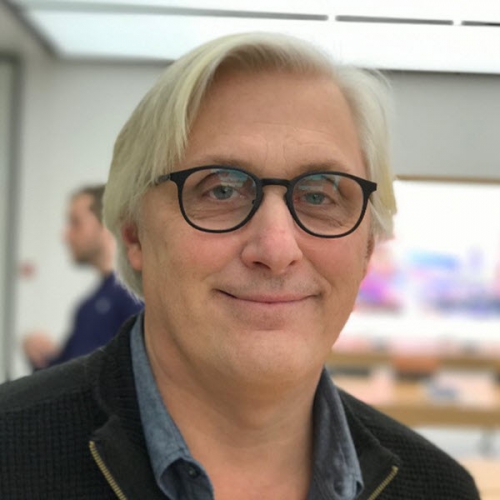 Marc D Anderson
Marc has over 35 years' experience in technology professional services and software development. Over a wide-ranging career in consulting as well as line manager positions, Marc has proven himself as a problem solver and leader who can solve difficult technology problems for organizations across a wide variety of industries and organization sizes.
Marc is the Co-Founder and President of Sympraxis Consulting, located in the Boston suburb of Newton, MA, USA. He is the developer of the jQuery Library for SharePoint Web Services (SPServices) and The SPXSLT Codeplex Project. He is a repeat recipient of the Microsoft MVP award for SharePoint Server (2011-2019).