Learning to Cook with Power BI ...
Whether you are new to Power BI (PBI), just getting, started or have been transforming data and telling stories we hope to cover all the capabilities of what PBI can offer.
Users Roles: Administrator, Developer, Collaborator and Users
PBI History: How PBI Evolved
PBI Components: Desktop, BI Services/App, Gateways, e.t.c.
PBI Groups and Security Models
Case Studies 
And more...
LOCATION
Online Only
Boston, MA 02114
Speaker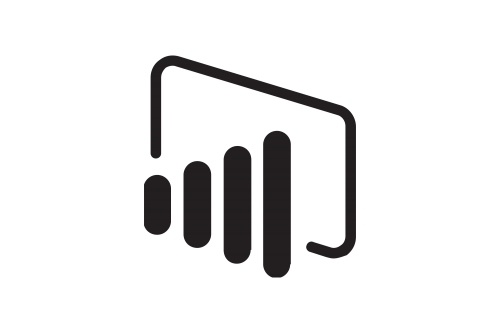 Chrissy & Bill
Christine Geluk is the principal & founder of Librarian At Your Service LLC which she founded in July 2015 after serving internal clients for a multinational pharmaceutical company. Her first exposure to the Microsoft family of products was when she migrated the corporate library site to using SharePoint 2010 Foundation. Since then, Chrissy has continued to leverage the Microsoft 365 product family like Teams, SharePoint and the Power Platform for both her clients and family. Chrissy earned her undergraduate degree in mathematics from Fordham, and her graduate degree in information science from Simmons.
Bill Gunning is a leading IT professional working in SharePoint and Office 365 collaboration platforms. He is a proven team leader in problem solving and creating new business systems and processes.