How to approach Office 365 Governance
The term governance means different things to different people. There are many ways to define what governance means to your organization as you start on the journey of planning, implementing, and monitoring it. This session will provide the key fundamentals for approaching Governance in Office 365 with lessons from the field and practical best practices.​
LOCATION
Microsoft MTC
5 Wayside Rd
Burlington, MA
Speaker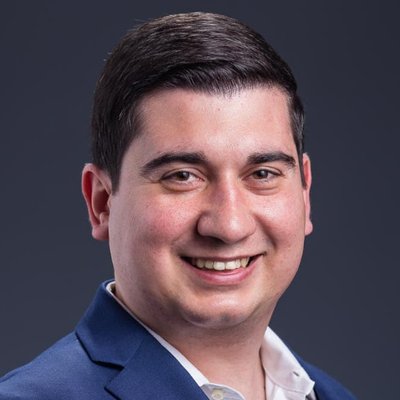 Dimitri Ayrapetov
Dimitri has over 15 years of experience in driving transformational digital projects in various thought leadership and delivery roles across an assortment of industries. He has defined digital strategies and roadmaps for Fortune 500 firms and then led multi-geographical teams of over 100 personnel to successfully deliver objectives against the vision. He has co-founded the Boston Office 365 User Group and speaks at industry events around the country to evangelize the future of digital and mentor the next generation in the ever-changing world of technology.