Companies have many powerful tools right at their fingertips. Yet many of these features are often underutilized or overlooked altogether. Outlook is a very powerful tool that does much more than receive email. Automating processes within Outlook can increase productivity, reduce wasted time spent searching within the organization, and ultimately save you money. This presentation will include an overview of some of the most misunderstood and underutilized features of Outlook. There are many ways corporations can improve company-wide processing just by using features they already have within Outlook.
Harnessing multiple small pieces of automation can create a comprehensive system that increases productivity and can save time and money across the enterprise.
LOCATION
Microsoft NERD
1 Memorial Drive
Cambridge, MA
Speaker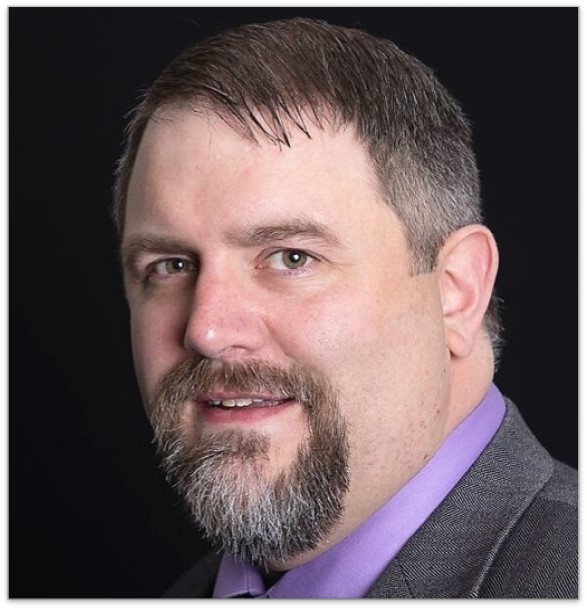 Mike Dixon
Making Office 365 work for you.
With more than 20 years of IT experience, Mike Dixon is one of the Boston area's leading experts in Microsoft Office 365. Dixon is passionate about creating positive user experiences that lead to higher adoption rates, increasing both productivity and ROI. He believes the way to achieve these goals is through user involvement at all stages of any new technology project and in-depth training for everyone.
He is one of the founders and chief organizers of the Boston Office 365 User Group, a community focused on sharing knowledge around Office 365's ever-growing, always-changing suite of technologies.
Dixon's company, Wellington Street Consulting, provides organizations, from startups to Fortune 500 companies and government agencies, with both cloud-based and on-premises IT solutions that improve productivity and user experience while reducing cost. Wellington has earned the Microsoft Silver competency level in Small and Midmarket Cloud Solutions.