Automating, Governing, Deploying and Managing MS Teams in an Enterprise Environment
As organizations move to the cloud and Office 365, the paradigm of how content is stored, managed, and retired through its life cycle has changed.  MS Teams has been propositioned by Microsoft as a next-gen solution for collaboration, instant messaging, conferencing, etc. in the evolving world of cloud-based solutions.  In this session we will cover the basic aspects of the why, the how and the what to deploy when rolling out MS Teams as well as how to properly govern your environment so that you as an organization can maximize your ROI as you rollout and consume MS Teams. 
LOCATION
Online Only
Boston, MA 02114
Speaker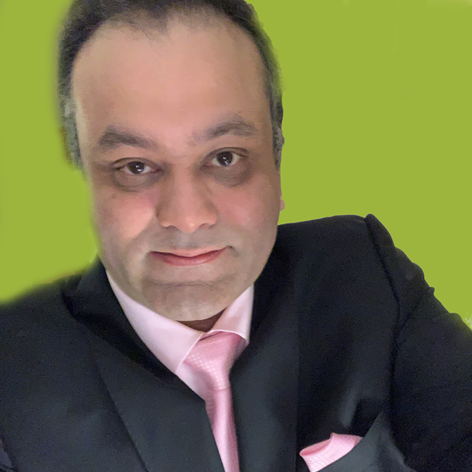 Aqeel Haider
Aqeel has been working in the consulting industry for almost 18 years as a thought leader and an Architect on the Microsoft platform. He has developed and managed multiple teams that have been leveraging SharePoint as a platform and a service for both On-Premises solutions as well as Office 365.
His experience covers aspects of development and design including infrastructure in the SharePoint 2019, 2016, 2013 and 2010 platforms. This includes going through the full life cycle on the delivery side of SharePoint solution design, application integration and deployment. Building custom applications and driving business process automation and leveraging Office 365 as a true enterprise content management, document management, and collaboration platform.  Additionally, he has worked on the Power Platform as well; deploying several applications to solve key business solutions.
Register
You can join us in person or online!