Lists in SharePoint, Teams, and Microsoft Lists are the backbone and even the front end of solutions from tiny to enterprise wide. So why should they look like spreadsheets from the 90's? List formatting enables you to quickly and easily provide dynamic visualizations elevating your lists from basic data to beautiful reports, dashboards, and more. Go beyond the wizards and jump into Advanced mode!
In this session we'll be emphasizing the code in low-code to show you how to use JSON to transform your columns, views, and list forms. We'll demonstrate integrations with Power Apps, Power Automate, Forms, Teams, and more. We'll look at tailoring views for different users, fancy expressions, provisioning your formats, advanced tools, and even creating miniature applications directly on your modern pages! Whether you're a developer extending your skillset or a power user wanting to take your formatting skills to the next level, you'll leave this session with the tools and resources to get started immediately.
 
LOCATION
Microsoft MTC
5 Wayside Rd
Burlington, MA
Speaker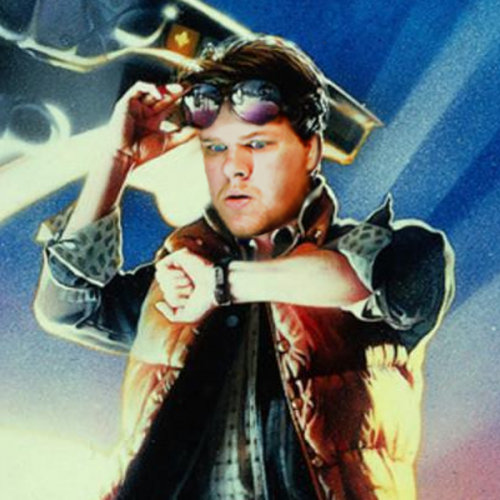 Chris Kent
Chris Kent is a Microsoft Office Development MVP currently serving as the Office 365 Practice Lead for DMI. His experience spans across multiple platforms, industries, languages, and approaches. Chris is a member of the Microsoft 365 Developer Platform Community (PnP) and is especially focused on the SharePoint Framework and List Formatting. He is passionate about mapping technology to real-world solutions.
Chris is a highly-rated speaker and has presented at user groups, SharePoint Saturdays, webinars, and conferences. Every session focuses on practical advice and takeaways. He also posts regularly to his blog, thechriskent.com.
 
Register
You can join us in person or online!