SPtechCon: Ask SharePoint & Office 365 Experts Anything
We have a special User Group event planned for August. We are bringing together all New England SharePoint and Office 365 User Groups along with over 40 speakers from SPTechCon Boston in an interactive 1:1 "Ask me Anything" panel. Attendees will have the opportunity to sit with one of the experts for up to 10 minutes to pick their brains on any topic.
 
This special user group event will be held on Tuesday, August 28th, 5:30pm – 7:30pm at the SPTechCon Boston Conference Center in Downtown Boston. This event is open to everyone but a free registration will be required. We will be sharing the free registration link in the coming weeks.

Learn more at SPTechCon's website, here.
LOCATION
Sheraton Boston Hotel
39 Dalton St
Boston, MA
Speaker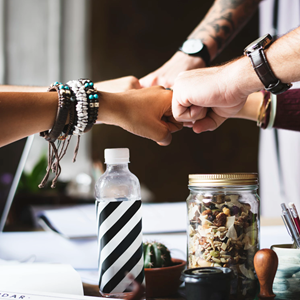 Experts
Handpicked experts! See the session details for the list of names.