How to evaluate Microsoft Viva Topics and explore its impact on your knowledge content and collaboration strategy
If you are wondering if Viva Topics is a good fit for your organization, and how to move forward with an evaluation, pilot or proof-of-concept, then this session is for you!
The launch of Viva Topics is well-timed with the market's desire to level-up digital workplace experiences. Its potential to transform the underlying Microsoft ecosystem is catching the attention of many intranet and knowledge management owners.
Viva Topics builds on the foundation of content and collaboration within SharePoint, Microsoft Teams, and Yammer, intentionally bridging them together with the power of artificial intelligence and the Microsoft Graph to help employees be more connected and empowered.
But many people are stuck wondering, what is the best way to get up-to-speed and test it out?
In this session, we will breakdown the core concepts within Viva Topics, share practical advice for evaluating its fit and give you a clear understanding of what's involved in successfully rolling it out in your organization.
LOCATION
Online Only
Boston, MA 02114
Speaker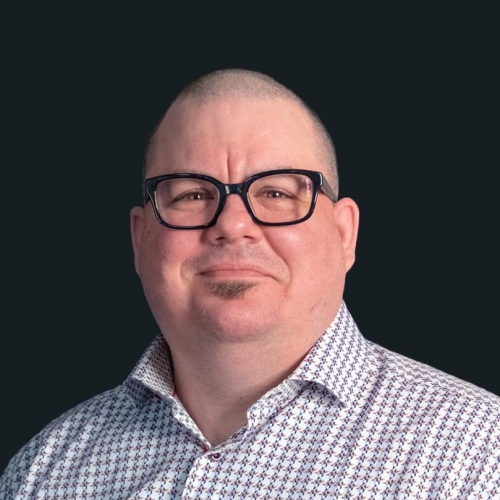 Mike Dumka
Digital Workplace Consultant Mike Dumka has been helping organizations transform their intranet and collaboration experiences since 2008. Mike is passionate about helping design frictionless solutions that are easy for end users to fall in love with. His thought leadership helps organizations stay on top of the evolving Microsoft 365 landscape. His technical understanding of Microsoft 365 compliments his experience in driving adoption and helping people change their information management practices.
Prior to joining Habanero, Mike worked for Blueshift Innovations and Great-West Life. He is a Human Factors International Certified Usability Analyst. Outside of work, Mike is an absolute hockey fanatic who loves coaching his kids and is thankful everyday for the Jets returning to Winnipeg!
 
Register
You can join us in person or online!