Boston Office 365 User Group Expert Panel at SPTechCon
Due to the unprecedented opportunity to draw nationally-known Office 365 experts for a round table discussion, The August meeting of The Boston Office 365 User Group will be held following SPTechCon activities at the Sheraton Boston Hotel, 39 Dalton St. on TUESDAY, Aug. 25. Beginning at 7:30 p.m. We're inviting the top Office 365 speakers to join us and talk about what's new and what's hot in August.
User Group members planning to attend only our event may do so but will have to register (it's FREE) for an expo pass at SPTechCon. This provides you a great opportunity to come early visit the show floor, where snacks and drinks will be available and then attend our meeting. Of course if you're planning to attend SPTechCon but have not already signed up (there are special deals available right now), don't forget you can get a $200 pass just by using the code "BOSTON365." For updated details or to register, visit our web Site at www.BostonO365UserGroup.com.
LOCATION
Sheraton Boston Hotel
39 Dalton St
Boston, MA
Speaker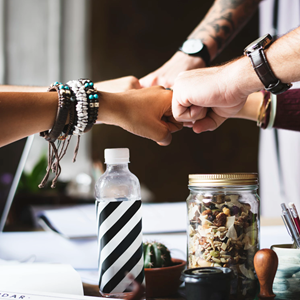 Experts
Handpicked experts! See the session details for the list of names.