Mike Dixon & David Pileggi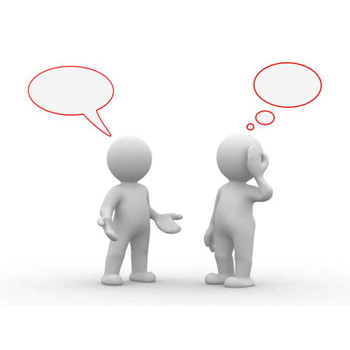 Mike Dixon's company, Wellington Street Consulting, provides organizations, from startups to Fortune 500 companies and government agencies, with both cloud-based and on-premises IT solutions that improve productivity and user experience while reducing cost.  Mike's full bio...
David Pileggi has been working with SharePoint for just over 13 years now, and BPOS (err. O365) since 2007.  Starting as a SharePoint administrator for a large healthcare conglomerate, then moving into the consulting space, and is currently working at Staples.  He has spoken at many different engagements on the speaking circuit since 2009. David's full bio...
Sessions
Case Study: Mock Consultation Skype to Teams
Date
01/23/2020 7:00 PM EST
Speaker
Mike Dixon & David Pileggi