Why Microsoft Flow and PowerApps Rock!
What is Microsoft Flow and PowerApps? Why should I care about them? How can they benefit me in day to day?
In this session, we'll explore what Flow and PowerApps are and where the lie in the Office 365 stack. We'll walk through some basic use cases of both and show some real life examples (and maybe even create some on the fly).
LOCATION
Microsoft MTC
5 Wayside Rd
Burlington, MA
Speaker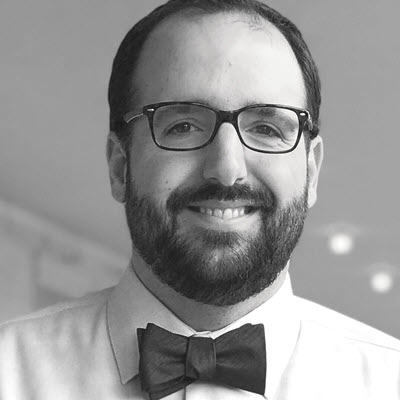 David Lozzi
David is a solution principal at Slalom, where he enjoys his time working with clients in discovering their needs and building modern collaborative solutions. He has been SharePointing for over 15 years, with the last several years spent in enabling enterprises digital transformation with Office 365. David is a blessed husband and proud father of 4 beautiful children, Christian, an avid do-it-yourself'er, all-around-technology geek, self-proclaimed chef, and outdoors-man.