Using Office 365 to Streamline Your IT
IT departments world wide have become strained as the number of systems in their care have been increased. Adding to their burden, some legacy systems are tied to older operating systems, versions of Office, Internet Explorer, etc. opening windows to potential hacking/attacks. Stress between the business stakeholders and IT has continued to escalate as more systems are demanded on a department that is expected to run with a skeleton crew. Something has to give... something has to release the pressure that is being felt company wide globally. This session will delve into how O365 can be a great foundation to make available what the business stakeholders need while relieving the building stress on your IT department.
LOCATION
Microsoft NERD
1 Memorial Drive
Cambridge, MA
Speaker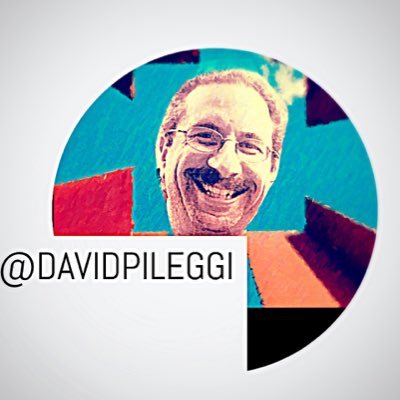 David Pileggi
David has been working with SharePoint for just over 13 years now, and BPOS (err. O365) since 2007. Starting as a SharePoint administrator for a large healthcare conglomerate, then moving into the consulting space, and is currently working at Staples. He has spoken at many different engagements on the speaking circuit since 2009. Husband and father of two. He has an interesting background working at Disney, Universal Studios and as an actor for a period of time making him... unique! Be sure to stop him and say hello!