Using Cloud Hybrid Search with Office 365
This session is designed to give you a clear understanding of an exciting new capability from Microsoft called Cloud Hybrid search, which became GA in March 2016.  The discussion will cover how it can be used to bring external content into Office 365, and how to make hybrid O365/on-prem configurations successful by using search to bridge content silos.  The core on-prem component of it, the Cloud SSA, is available in SharePoint 2016 and in SharePoint 2013.
Tour the new Cloud Hybrid Search capability; understand how it works, its benefits, and its limitations.   Learn how to apply it in common scenarios and how to address data residency, security, and quality concerns.
Learn how to bring essential external content into the Office 365 index, and how to light up Delve, DLP, and other online experiences with content from a wide variety of sources.  We walk through several case studies and show how to take advantage of this capability from Office 365 and from SharePoint on-prem - including SharePoint 2010.
Understand the scaling, performance, and security characteristics; how to plan and execute a successful deployment; and how to use Cloud Hybrid Search to make migration simpler.
See how to apply the Cloud SSA even if you have a "pure cloud" configuration with no SharePoint on-prem.
LOCATION
Microsoft MTC
5 Wayside Rd
Burlington, MA
Speaker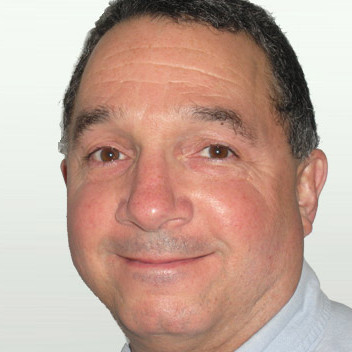 Mike Gregory
​Mike is the Director of Systems Engineering for BA Insight. He works closely with sales teams to evaluate the business challenges prospective customers and partners face with the implementation of SharePoint portals within different environments. He determines how the BA Insight Software Portfolio will help them improve these implementations and enterprise search across their organizations. This evaluation process often includes technical discussions, demonstrations, and targeted proofs of concepts.​