Office 365 is an exemplary array of business tools. Teams is the next step in the evolution of how those tools work together seamlessly. What's even more exciting is Teams' ability to integrate popular tools from outside the Microsoft ecosphere with those inside it. Teams lets you bring all your people and all your resources, conversations, files and videos together in one place. Teams helps organize and plan your tasks in whatever way is most efficient.
We'll explore a case study, beginning with the mechanics of the migration process and the actual workload to the creation of the end user experience and their reaction to the Teams product. We'll discuss how Teams has transformed the way one company works.
LOCATION
Microsoft MTC
5 Wayside Rd
Burlington, MA
Speaker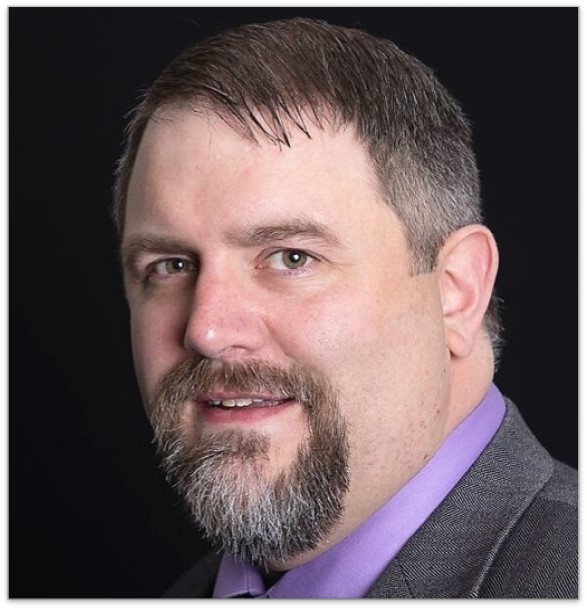 Mike Dixon
Making Office 365 work for you.
With more than 20 years of IT experience, Mike Dixon is one of the Boston area's leading experts in Microsoft Office 365. Dixon is passionate about creating positive user experiences that lead to higher adoption rates, increasing both productivity and ROI. He believes the way to achieve these goals is through user involvement at all stages of any new technology project and in-depth training for everyone.
He is one of the founders and chief organizers of the Boston Office 365 User Group, a community focused on sharing knowledge around Office 365's ever-growing, always-changing suite of technologies.
Dixon's company, Wellington Street Consulting, provides organizations, from startups to Fortune 500 companies and government agencies, with both cloud-based and on-premises IT solutions that improve productivity and user experience while reducing cost. Wellington has earned the Microsoft Silver competency level in Small and Midmarket Cloud Solutions.