Skype for Business Broadcast vs. Teams Live Broadcast
Large meetings with lots of employees or clients?  Skype for Business 250 blowing up because everyone is having bad habits of joining with their phone and Skype at the same time taking up two slots?  This session is for you.  How do you create a Skype for Business Broadcast meeting?  Wait, Teams live meeting? Which is better? What do  you mean I have to use a third party encoder? Do I have to?  This session is to explain how both are created, the scenarios to use them for. Strengths and weaknesses perceived vs real.  How does Staples use it to communicate with its associates.
LOCATION
Slalom Boston
399 Boylston St
Boston, MA 02116
Speaker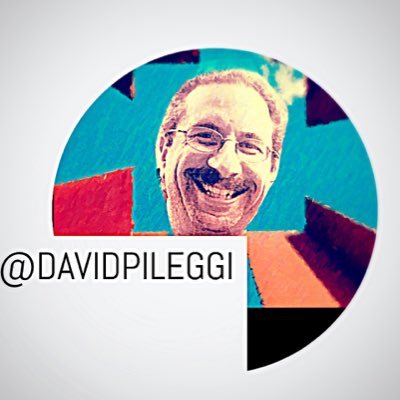 David Pileggi
David has been working with SharePoint for just over 13 years now, and BPOS (err. O365) since 2007. Starting as a SharePoint administrator for a large healthcare conglomerate, then moving into the consulting space, and is currently working at Staples. He has spoken at many different engagements on the speaking circuit since 2009. Husband and father of two. He has an interesting background working at Disney, Universal Studios and as an actor for a period of time making him... unique! Be sure to stop him and say hello!