A Simple Survey Solution Using Forms, Flow, and SharePoint
This session is a case study showing how I built a solution using these three technologies together. I'll touch on:
the problem we needed to solve

how we chose the tools, and how they fit together

the capabilities of the tools as well as their limitations, and

what I would do differently if I had to do it over again. (you can learn from my mistakes)​
LOCATION
Microsoft MTC
5 Wayside Rd
Burlington, MA
Speaker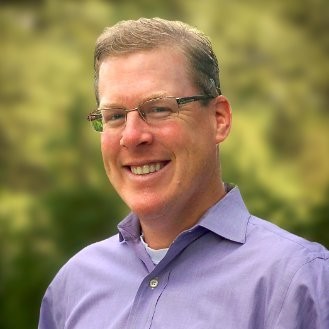 Mike Gilronan
Mike Gilronan is the founder of Collacrity, a Boston-based consultancy where he uses his experience in collaboration tools, project management, and knowledge management to help clients deploy and adopt the right solutions for their business, with a focus on Microsoft's Office 365. As a "recovering CPA," Mike brings a power-user point of view and a pragmatic business focus to client solutions.​