Over 50 Adoption Activities That Have Helped Organizations Get More Out Of Office 365
Office 365 provides an incredible amount of value to individual employees, teams, departments and organizations. Much of this value is not realized immediately upon purchase or deployment of Office 365. The value is realized as more and more users understand, adopt and embrace the technology. So how do we drive faster, sustainable and effective adoption?
Join Richard Harbridge as he shares real world experience, advice and activities that other customers are leveraging to get more from Office 365 and drive more meaningful adoption. 
Three lessons learned from attending this session:
Why delivering continuous value from a service requires additional strategy and consideration that may not have been as applicable when you have historically deployed a technology asset.
Visibility into the challenges other organizations have encountered around adoption and Office 365 and how they overcame those challenges.
What practical activities (50+) you can leverage to drive greater adoption in your own organization (immediately, overtime, and even by yourself)
LOCATION
Microsoft 1CC
One Cambridge Center
Cambridge, MA 02142
Speaker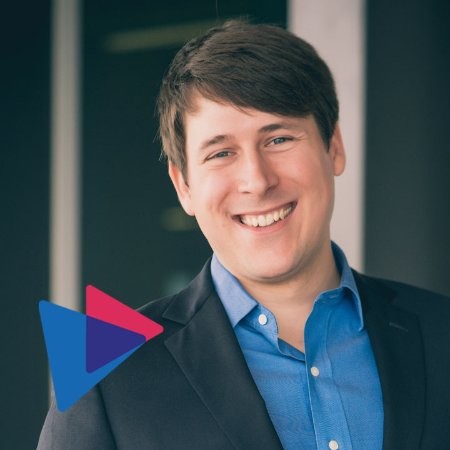 Richard Harbridge
My Goal: To be internationally renowned for the accomplishments and contributions I have made throughout my career and my personal life.

I am the Chief Technology Officer and an owner of 2toLead. I work as a trusted advisor with hundreds of organizations, helping them understand their current needs, their future needs, and what actions they should take in order to grow and achieve their bold ambitions.