Office 365 Planner Deep Dive
Office 365 Planner is a new tool that provides your employees an easy way to create Project Plans, Organize & Assign Tasks, Share Files, and more. This session will provide a deep dive into the Office 365 Planner including demos, limitations, development APIs, and the product roadmap.
LOCATION
Microsoft MTC
5 Wayside Rd
Burlington, MA
Speaker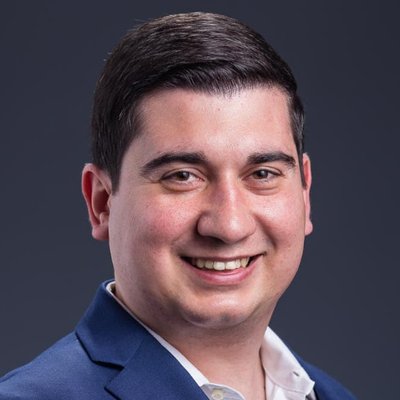 Dimitri Ayrapetov
Dimitri has over 15 years of experience in driving transformational digital projects in various thought leadership and delivery roles across an assortment of industries. He has defined digital strategies and roadmaps for Fortune 500 firms and then led multi-geographical teams of over 100 personnel to successfully deliver objectives against the vision. He has co-founded the Boston Office 365 User Group and speaks at industry events around the country to evangelize the future of digital and mentor the next generation in the ever-changing world of technology.