Ignite: What It Means to Office 365
Organizers David Lozzi of Slalom Consulting and Dimitri Ayrapetov of Cognizant will review major announcements made at Microsoft's Ignite conference in May and focus on how those events will impact Office 365 in the months ahead.
LOCATION
Microsoft NERD
1 Memorial Drive
Cambridge, MA
Speaker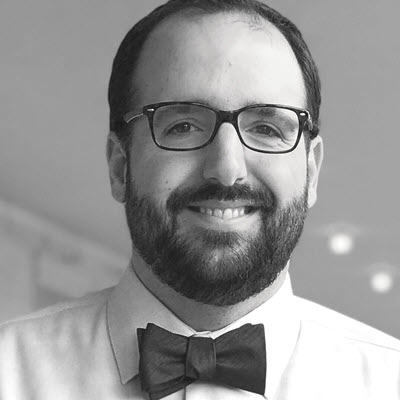 David Lozzi
David is a solution principal at Slalom, where he enjoys his time working with clients in discovering their needs and building modern collaborative solutions. He has been SharePointing for over 15 years, with the last several years spent in enabling enterprises digital transformation with Office 365. David is a blessed husband and proud father of 4 beautiful children, Christian, an avid do-it-yourself'er, all-around-technology geek, self-proclaimed chef, and outdoors-man.