Holiday Experts Panel 2017
We are pleased to present the Office 365 Experts Panel!
We are bringing together a panel of professionals from the Boston area in varying fields of expertise to answer your Office 365 questions! Our experts will discuss the latest updates and take questions from the audience. Holiday goodies and beverages will be served.
Join us and bring your toughest questions! Ask us online too! Tweet @Bos365 with your questions and we'll get them answered for you.
Our Experts:
Marc Anderson, @sympmarc
Chris Bortlik, @cbortlik
Mike Dixon, @bostono365
Jared Matfess, @jaredmatfess
Julie Turner, @jfj1997
LOCATION
Microsoft MTC
5 Wayside Dr
Burlington, MA
Speaker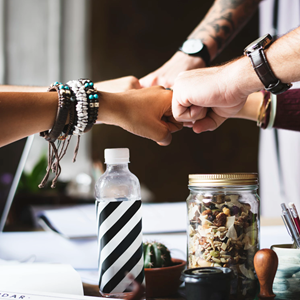 Experts
Handpicked experts! See the session details for the list of names.