Content Types That Fit Your Content
SharePoint content types are in important first step toward classifying content, but often business is more complex. Knowing how to define content types – and even how many are appropriate – requires an understanding of user behavior and content, clear requirements for search design and site UX, and an honest look at governance and maintenance practices. In this presentation, Seth will provide clear guidelines for navigating content types and taxonomy in SharePoint 2013, and show how you can achieve enterprise consistency while allowing flexibility within smaller user groups.
LOCATION
Slalom - Stuart Street
316 Stuart Street, Suite 300
Boston, MA
Speaker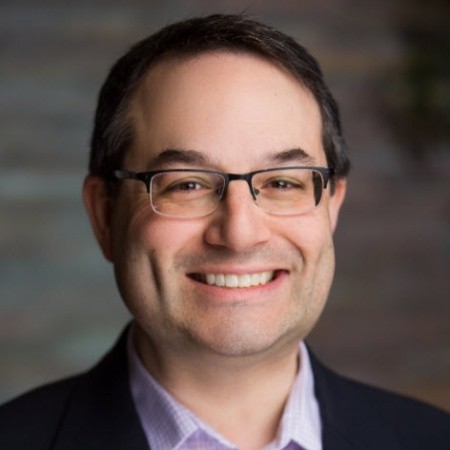 Seth Maislin
Seth Maislin has dedicated more than 20 years toward providing sustainable information management solutions to organizations looking to maximize their insight in complex and dynamic content environments. An admired consultant and instructor, he has effected measurable business change in retail, insurance, healthcare, publishing, finance, and technology vertical by maximizing the flow and synthesis of data, content, and knowledge. He is a Principal Consultant at Earley Information Science.