Complete Cloud Communications – Skype for Business Voice Services
In this presentation, we will cover how voice can enhance Skype for Business. We will cover the Voice Services available today with PSTN conferencing for Skype Meetings and Cloud PBX with PSTN Calling as a modern cloud based PBX solution.
LOCATION
Microsoft NERD
1 Memorial Drive
Cambridge, MA
Speaker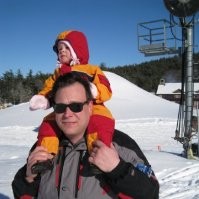 Douglas Schlosser
25+ years of experience developing advanced skills with multiple manufacture Unified Communications systems and networking. Successful experiences include; Technical Sales, Business Development, management of products, projects and people. Spent many years building a strong reputation as a proven leader and an accommodating team-player; able to thrive in diverse environments.