CASE STUDY: Earley Information Science intranet migration to Office 365
This session is a case study of Earley & Associates, an information management consulting firm, which was looking to improve access and reusability of its extensive content libraries.
With the directive from the top to 'eat our own cooking' the E&A consulting team turns its focus inward to build a best in class content management system. This system would support the company's desire to leverage the knowledge and experience of its team members in order to maximize its effectiveness in every department from sales and marketing through delivery.
In this session, you get an insider perspective on the good, bad, and the ugly as the company worked through the process - from taking inventory to rebuilding the taxonomy. You'll learn about the choices that need to be made and why, the things that worked, and the things that could have been better.
LOCATION
Microsoft NERD
1 Memorial Drive
Cambridge, MA
Speaker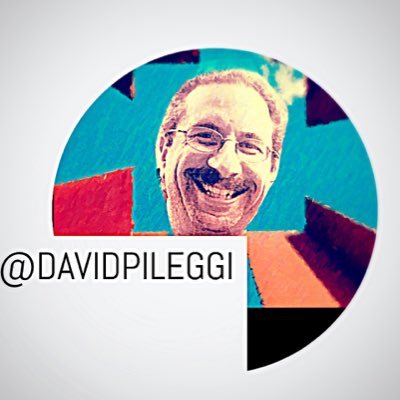 David Pileggi
David has been working with SharePoint for just over 13 years now, and BPOS (err. O365) since 2007. Starting as a SharePoint administrator for a large healthcare conglomerate, then moving into the consulting space, and is currently working at Staples. He has spoken at many different engagements on the speaking circuit since 2009. Husband and father of two. He has an interesting background working at Disney, Universal Studios and as an actor for a period of time making him... unique! Be sure to stop him and say hello!