Breaking Down the Teams Architecture 201
Teams weaves a complicated web between Teams and SharePoint. In this session, you will learn where all of your content is stored, how to access and manage it as well as learn the best practices for creating and managing Public and Private Channels for your organization.
LOCATION
Online Only
Boston, MA 02114
Speaker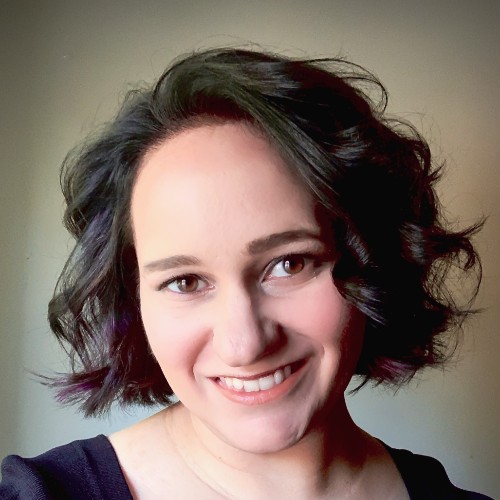 D'arce Hess
D'arce Hess is a Senior Cloud Architect at CloudWay. For more than nine years, she has specialized in the creation of custom portals and experiences in SharePoint, Microsoft Teams and Office365. As a UI/UX Designer and Developer, D'arce uses industry and Microsoft best practices as a base for creating solutions that simplify processes, drive user adoption, and governance from the start. As a recognized Microsoft MVP, she has had the opportunity to work with Fortune 500 companies and has become a trusted partner to her clients in the industries of healthcare, pharmaceuticals, legal, travel & tourism and entertainment. She loves to volunteer in the community and is the leader of the Rhode Island SharePoint User Group.