Best Practices for a Seamless Migration to SharePoint Online / Office 365
Executing a successful migration involves a lot more than simply clicking on the "Migrate" button on your tool of choice. A properly planned and executed migration should strive to create a great experience for end users throughout the entire journey. This session will provide the best practices for making your migration a success end-to-end. We will cover approaching Application & Content Portfolio Rationalization, Effective Communication, Migration Planning, Mitigating User Distribution, and Increasing User Adoption post migration.
LOCATION
Microsoft MTC
5 Wayside Rd
Burlington, MA
Speaker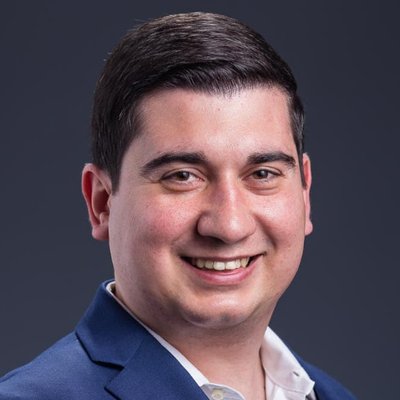 Dimitri Ayrapetov
Dimitri has over 15 years of experience in driving transformational digital projects in various thought leadership and delivery roles across an assortment of industries. He has defined digital strategies and roadmaps for Fortune 500 firms and then led multi-geographical teams of over 100 personnel to successfully deliver objectives against the vision. He has co-founded the Boston Office 365 User Group and speaks at industry events around the country to evangelize the future of digital and mentor the next generation in the ever-changing world of technology.