O365 Goodie Bag: Practical Examples using OneNote, To-Do, Microsoft Flow and PowerBI
Chrissy will share at least two (2) examples that you can immediately apply yourself. The first example demonstrates on how to automate a content workflow using OneNote, To-Do and Microsoft Flow. Depending on your specific uses, this technique could be helpful when at conferences. The other example will include using Power BI as a competitive intelligence (CI) tool, specifically with patent information.
In addition to providing step-by-step instruction, Chrissy with the hopeful support of the "demo gods" (ha ha) will include a live demonstration. Besides the techniques and live demonstration, Chrissy hopes to share some gems of wisdom she learned building both.
LOCATION
Microsoft MTC
5 Wayside Rd
Burlington, MA
Speaker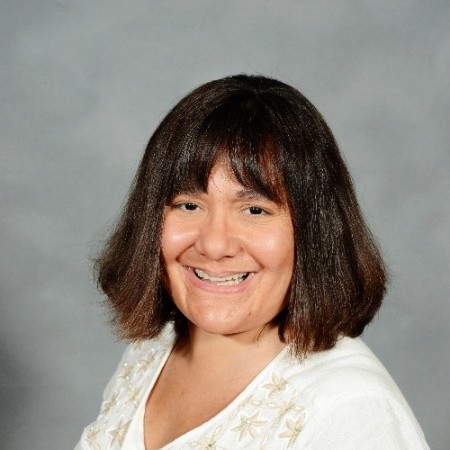 Christine Geluk
Librarian specializing in competitive intelligence, patent searching, external content management , client outreach , web development, taxonomy and knowledge management.